We are Roshi
We offer inventory automation to drive product reliability,  quality, & sales. Our Mission
Our mission is to empower cannabis operators with easy-to-use inventory management and compliance software that leverages predictive analytics to eliminate stock-outs and capture new growth.  We believe product transparency drives consumer trust and build technology that empowers brands to push product education, real-time.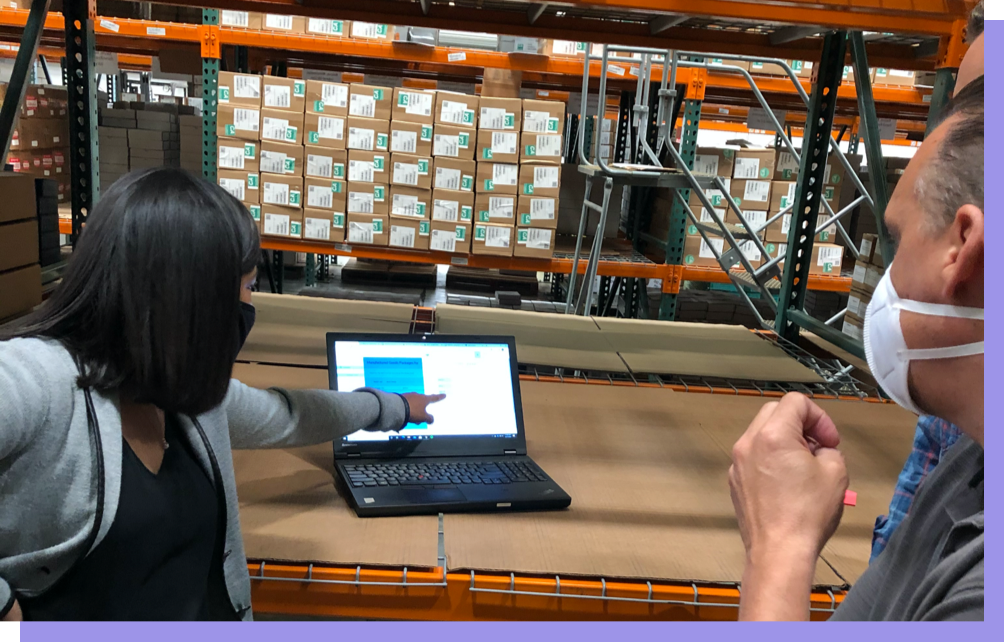 Experience 
We're a team of regulated inventory technology experts and cannabis consumers that care about the quality and reliability of cannabis products offered today.  Roshi's founding team leverages sophisticated supply-chain automation from global clinical trials with a successful dispensary network to solve cannabis problems faster. 
Maintaining regulatory compliance is baseline.  At Roshi, we're building technology that helps operators maximize inventory and improve the consumer experience.