We are Roshi
We offer inventory automation to drive product reliability,  quality, & sales. Our Mission
Our mission is to empower cannabis operators with easy-to-use inventory management and compliance software that leverages predictive analytics to eliminate stock-outs and capture new growth.  We believe product transparency drives consumer trust and build technology that empowers brands to push product education, real-time.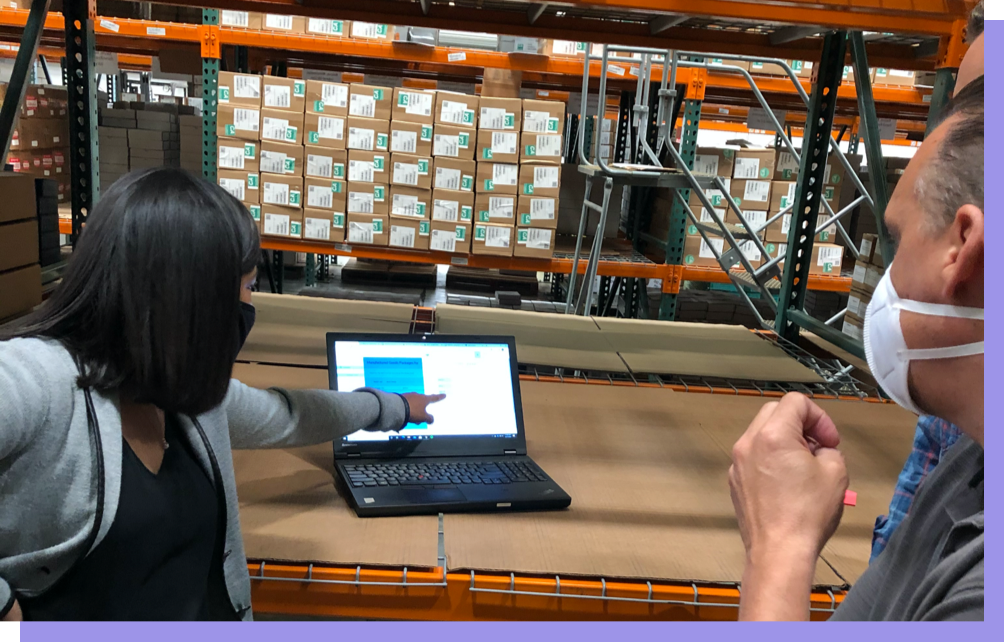 Experience 
We're a team of regulated inventory technology experts and cannabis consumers that care about the quality and reliability of cannabis products offered today.  Roshi's founding team leverages sophisticated supply-chain automation from global clinical trials with a successful dispensary network to solve cannabis problems faster. 
Maintaining regulatory compliance is baseline.  At Roshi, we're building technology that helps operators maximize inventory and improve the consumer experience.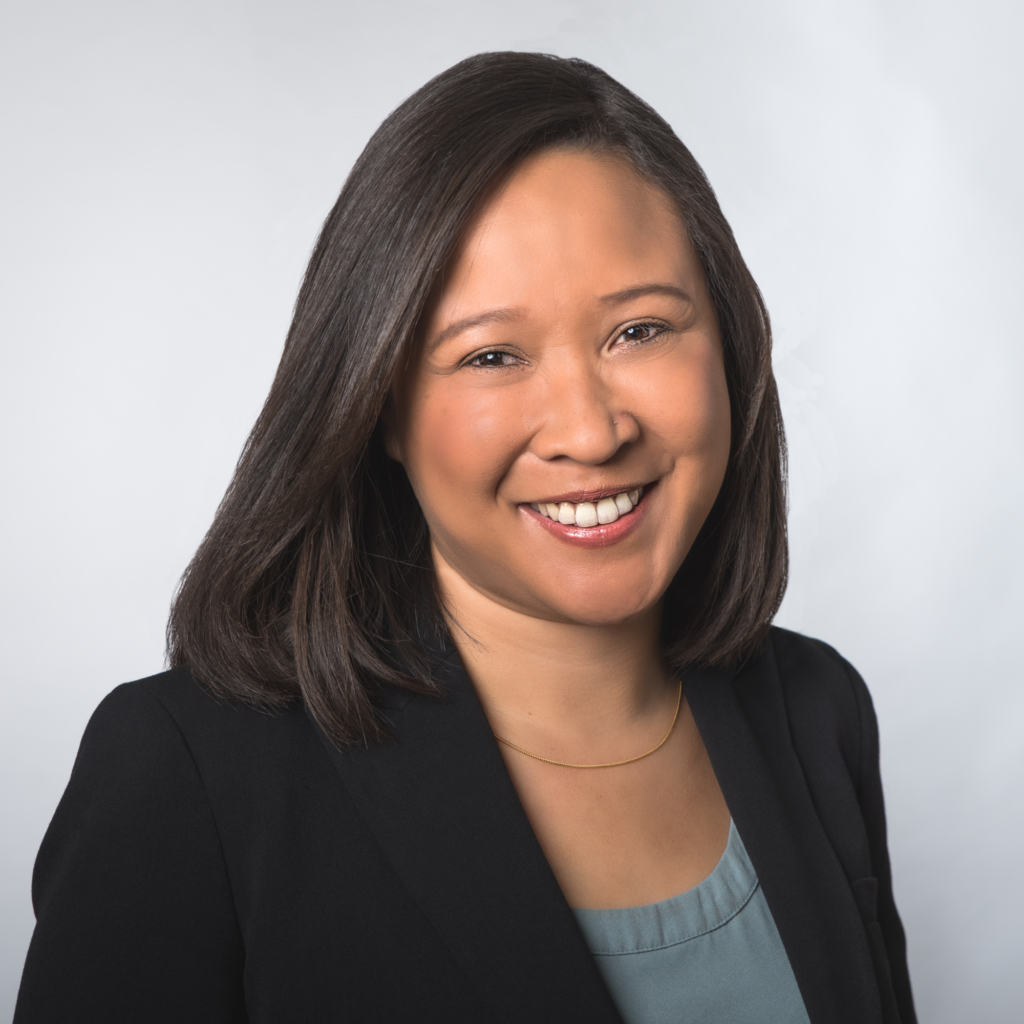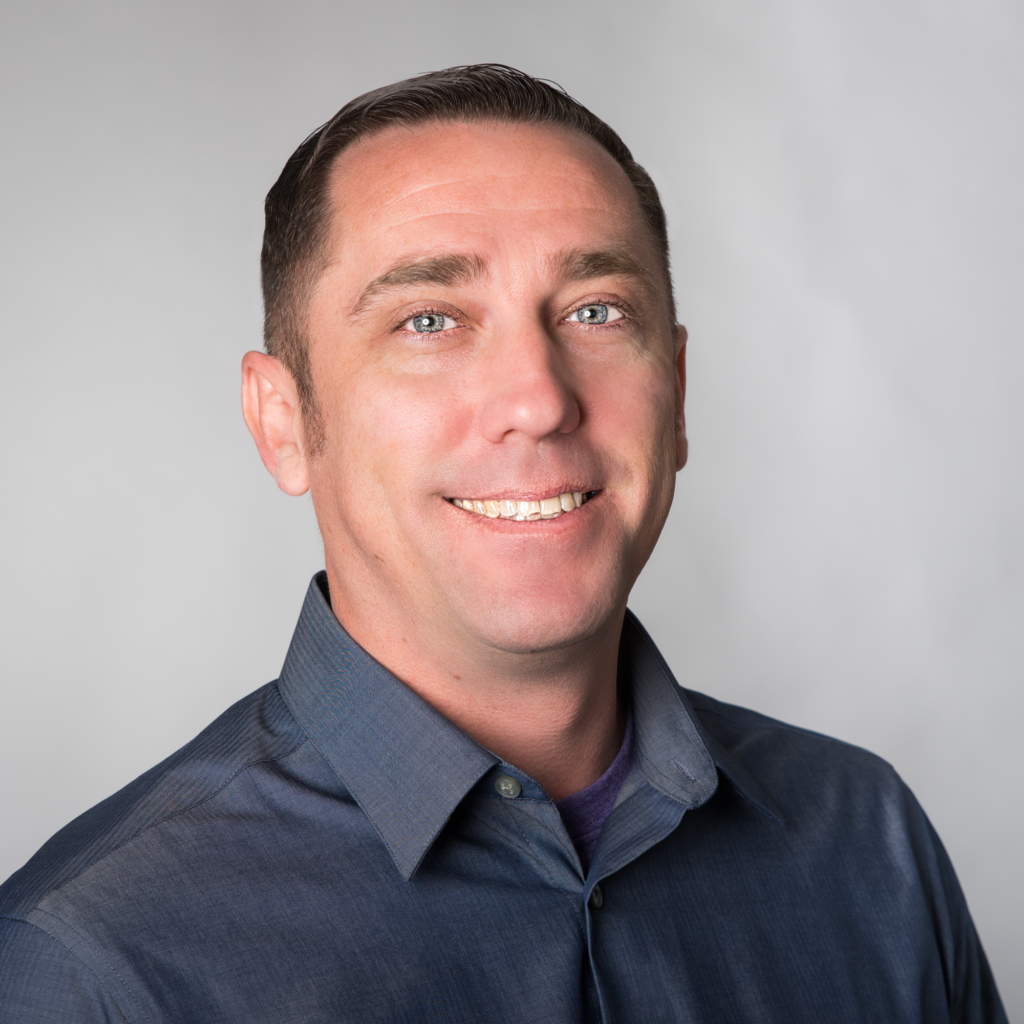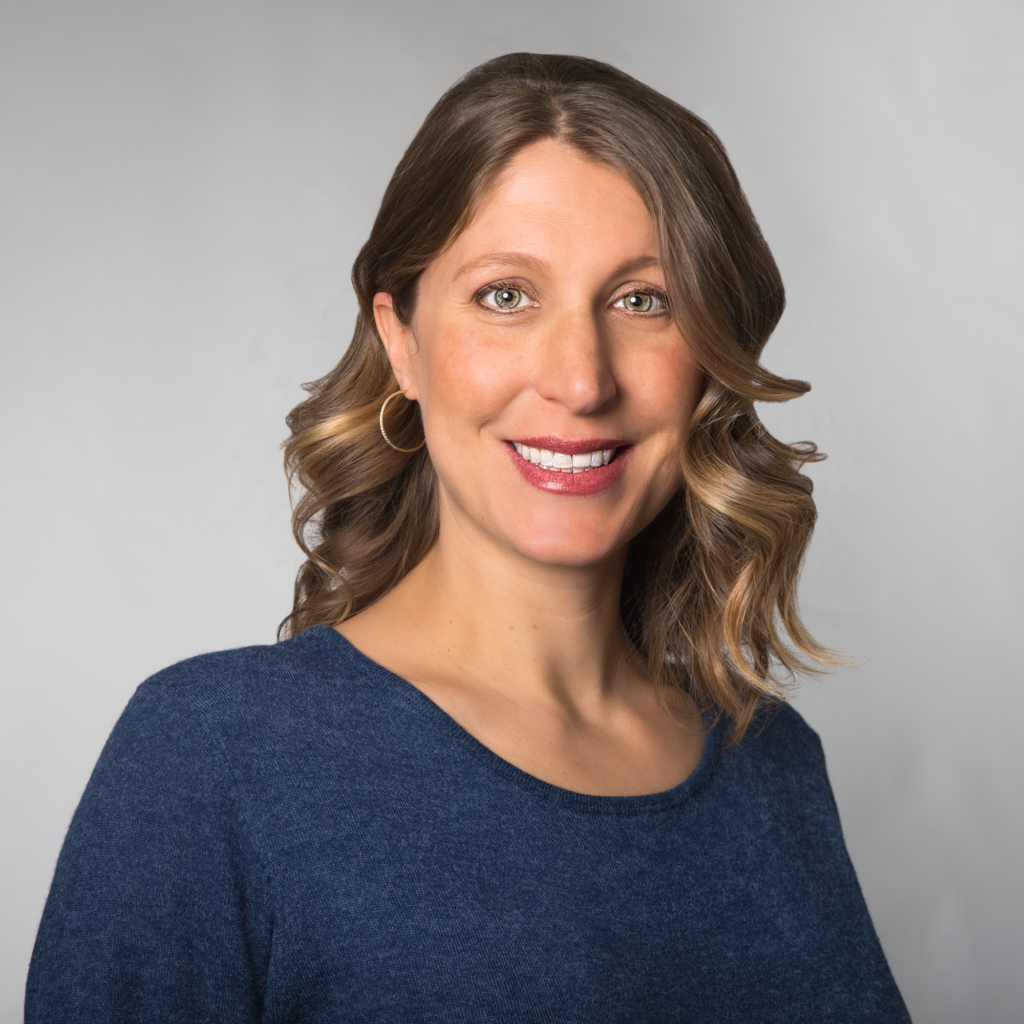 Heidi Hudson
Strategic Partnerships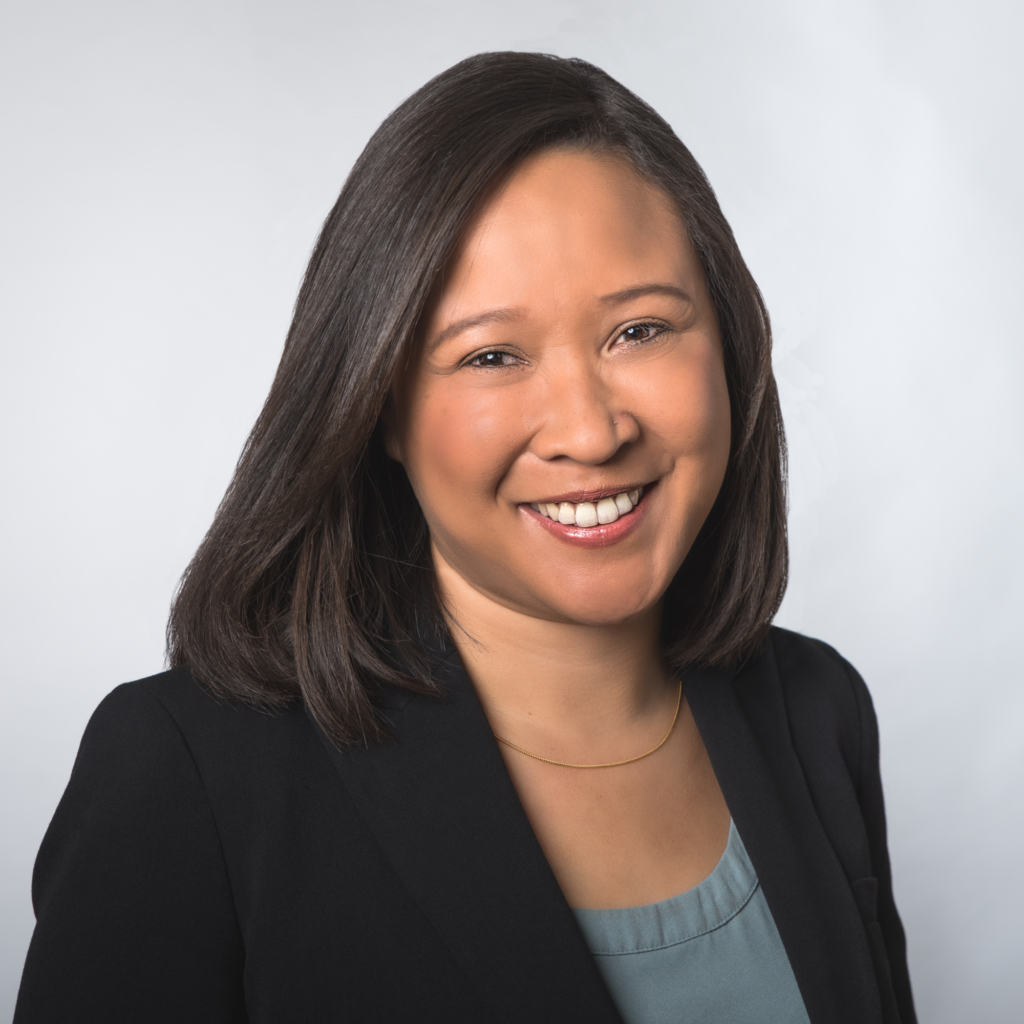 Celia Carter
CEO
Prior to her role at Roshi, Celia built strategic partnerships between life science and technology companies, most recently as part of a small Corporate Development & Partnerships team at Google [X] – Life Sciences (Verily) and previously as the Global Head, Healthcare Technologies & Innovation Office at Genentech. Before Genentech, Celia oversaw the clinical trial supply chain logistics for the Global Operations Technology business unit as the Director of Operations at Bracket. 
Celia holds a B.A. degree from the University of California at Berkeley and an MBA from the University of California at Berkeley, Haas School of Business.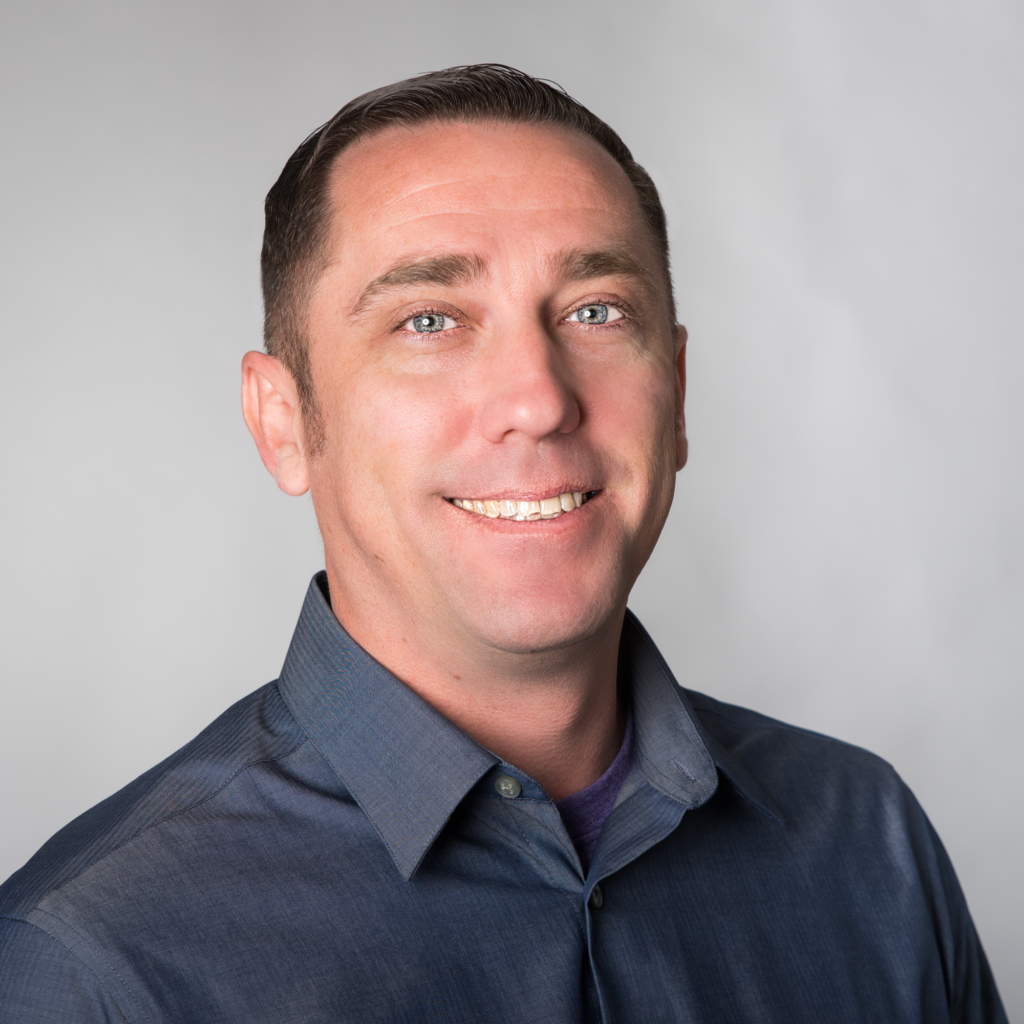 Jason West
CTO
Jason is the Co-Founder and CTO at Roshi. Armed with 20+years of experience, Jason brings a deep understanding of how to navigate complex supply chain challenges. He can optimize products across varying regulatory landscapes while maintaining a completely auditable database. With his extensive background in both IT infrastructure and product engineering, Jason leads all aspects of Roshi's technical teams.  
Before joining Roshi, Jason was the Vice President, Product Innovation at Bracket, leading a team of developers, engineers, and testers to build the latest in clinical supply chain technologies. At Bracket Jason effectively scaled the IT, Technical Support, Product Innovation, and Engineering teams from a small start-up to 25+ direct, and 100+ indirect reports across locations in San Francisco, CA, Wayne, PA, Reading, UK, and Tokyo, Japan.
Jason holds a B.S. in Computer Engineering from Cal Poly State University, San Luis Obispo.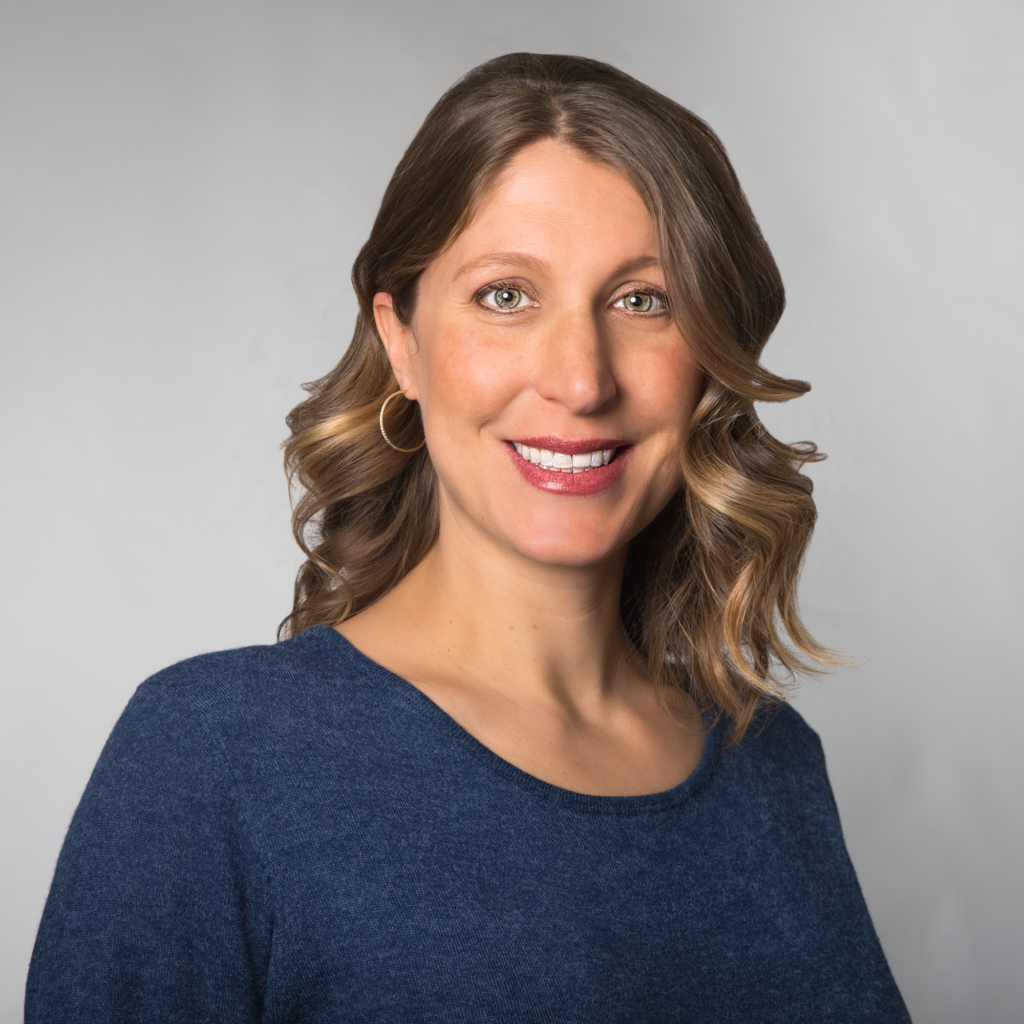 Heidi Hudson
Strategic Partnerships
Heidi is a Co-Founder and leads Strategic Partnerships at Roshi. 
Heidi's career has focused on understanding how new therapeutics reach patient populations in need. Prior to Roshi, Heidi was the Director, Business Development at IQVIA, building new business partnerships with top tier biotechnology and pharmaceutical companies. She also spent six years designing and implementing supply chain management systems for global clinical trials at UBC (now Bracket, formerly Dynarand). 
Heidi holds a B.S. in Biology from Brown University.