We are Roshi
We bring FDA-level supply chain software to the cannabis industry, preparing our customers for what lies ahead. Our Mission
Our mission is to make powerful supply chain software for the cannabis industry and to empower cannabis operators with the technology necessary to expand their operations while protecting their consumers, brand integrity, and bottom line.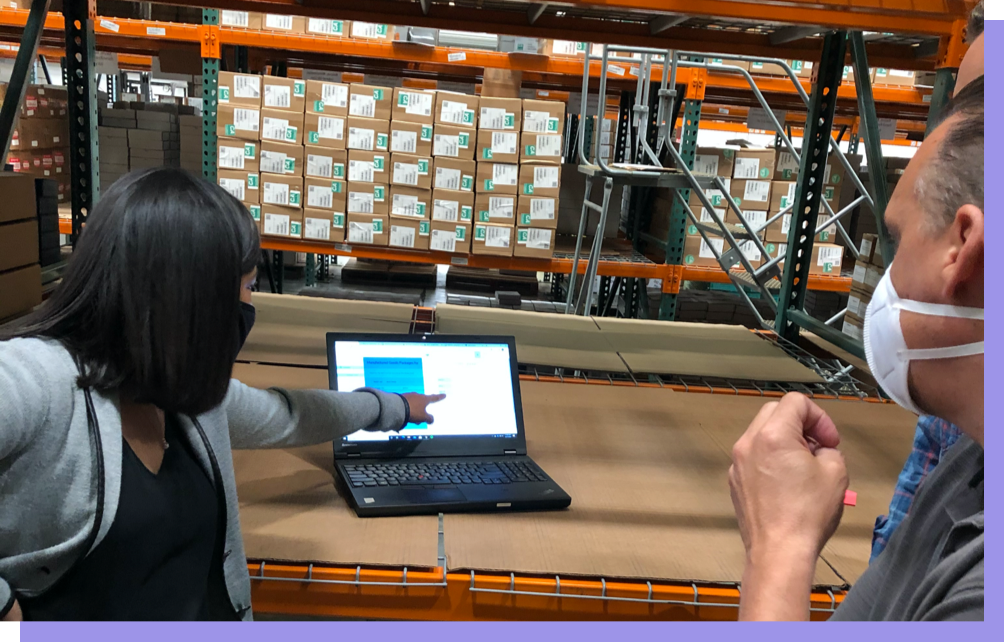 Experience that Sets Us Apart
Roshi's founding team merges 15+ years of experience building software for FDA-regulated products with canna-industry expertise to make supply chain software for the cannabis industry. The team designed and deployed supply chain management solutions for biotechnology and pharmaceutical companies conducting Phase I – IV clinical trials. Roshi's team also has experience within the biotech and pharmaceutical industries in automating the end-to-end global supply chain.
We bring the cannabis industry FDA-level inventory management and product traceability solutions that transform operations to a predictive supply chain, all with complete regulatory auditabilty.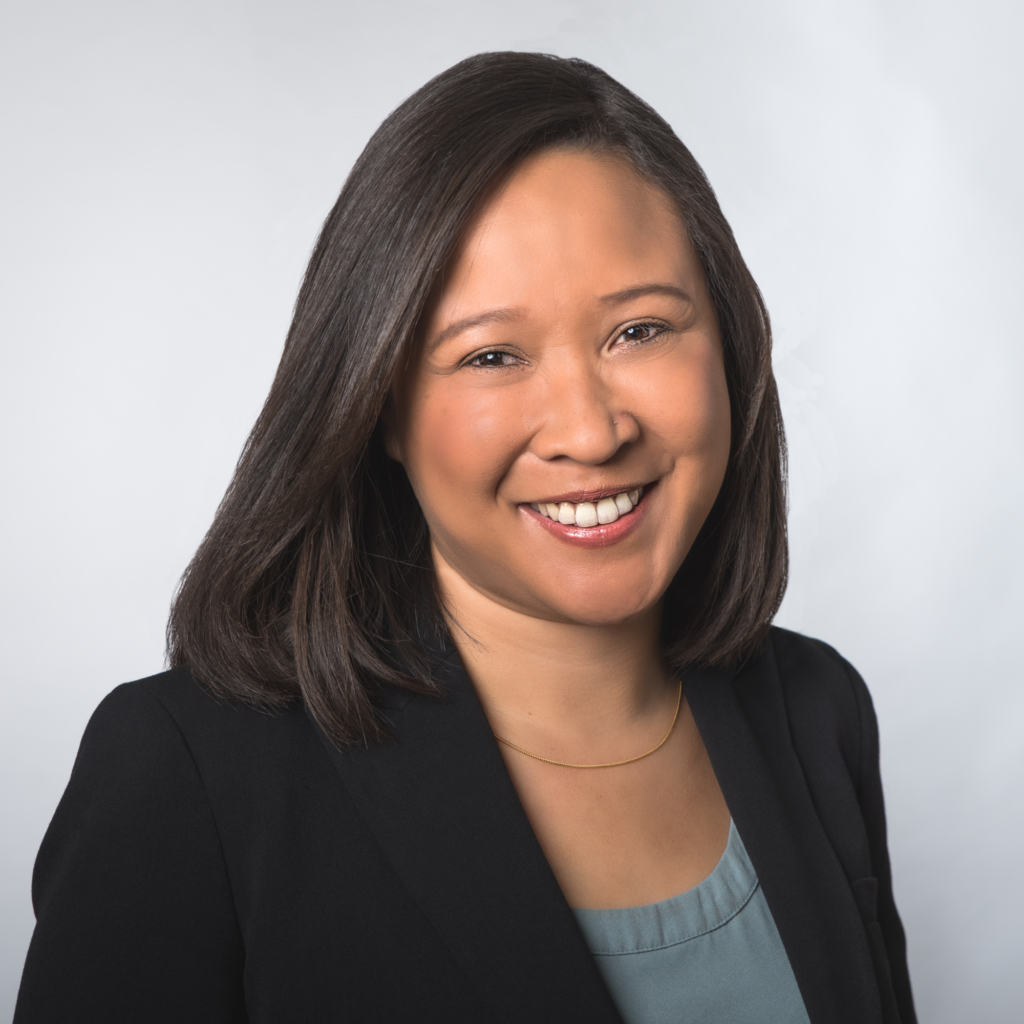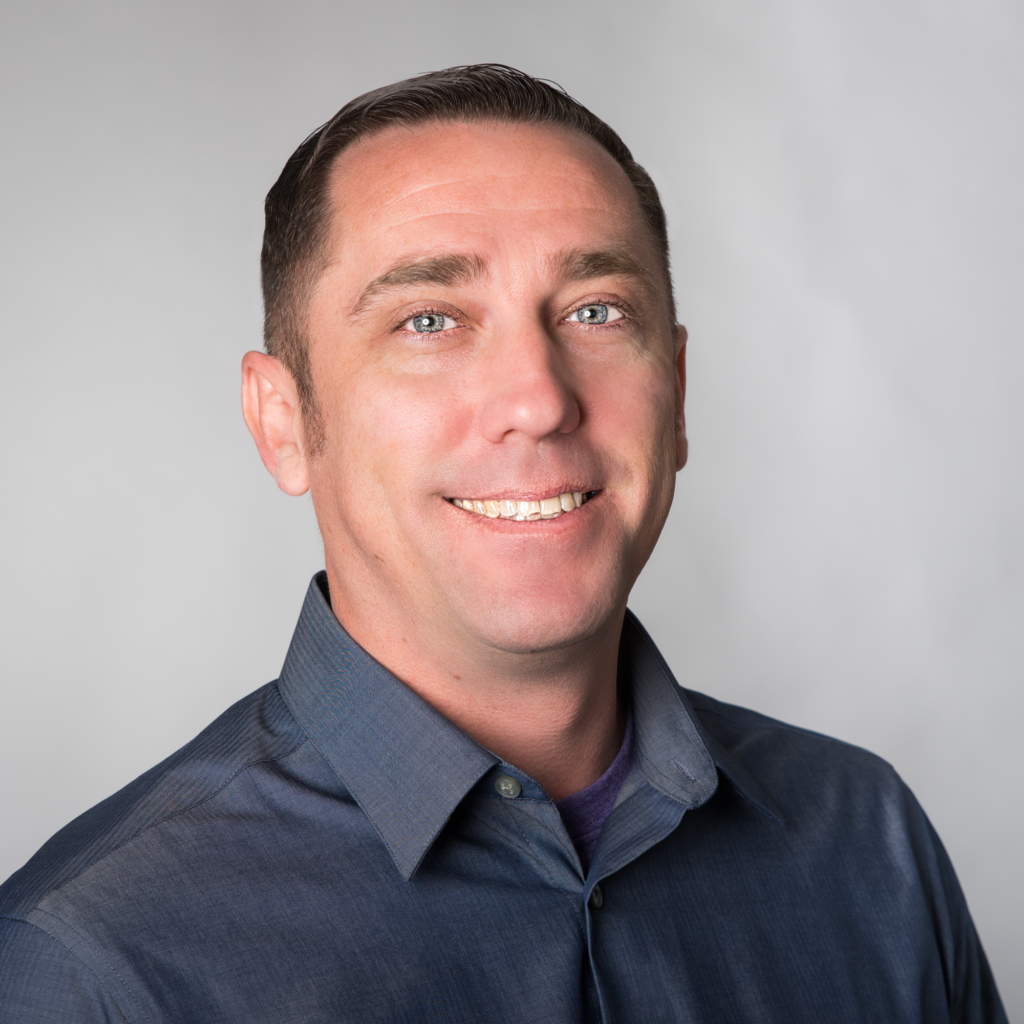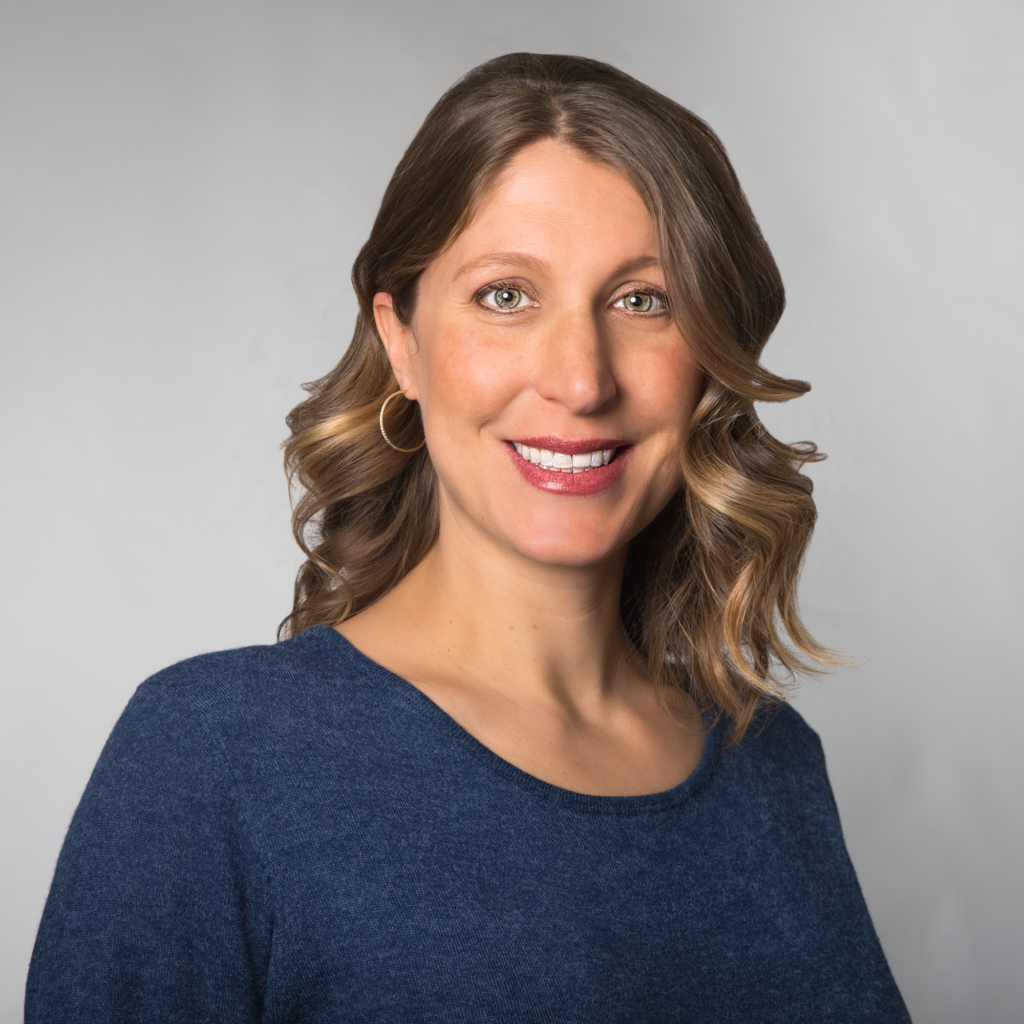 Heidi Hudson
Strategic Partnerships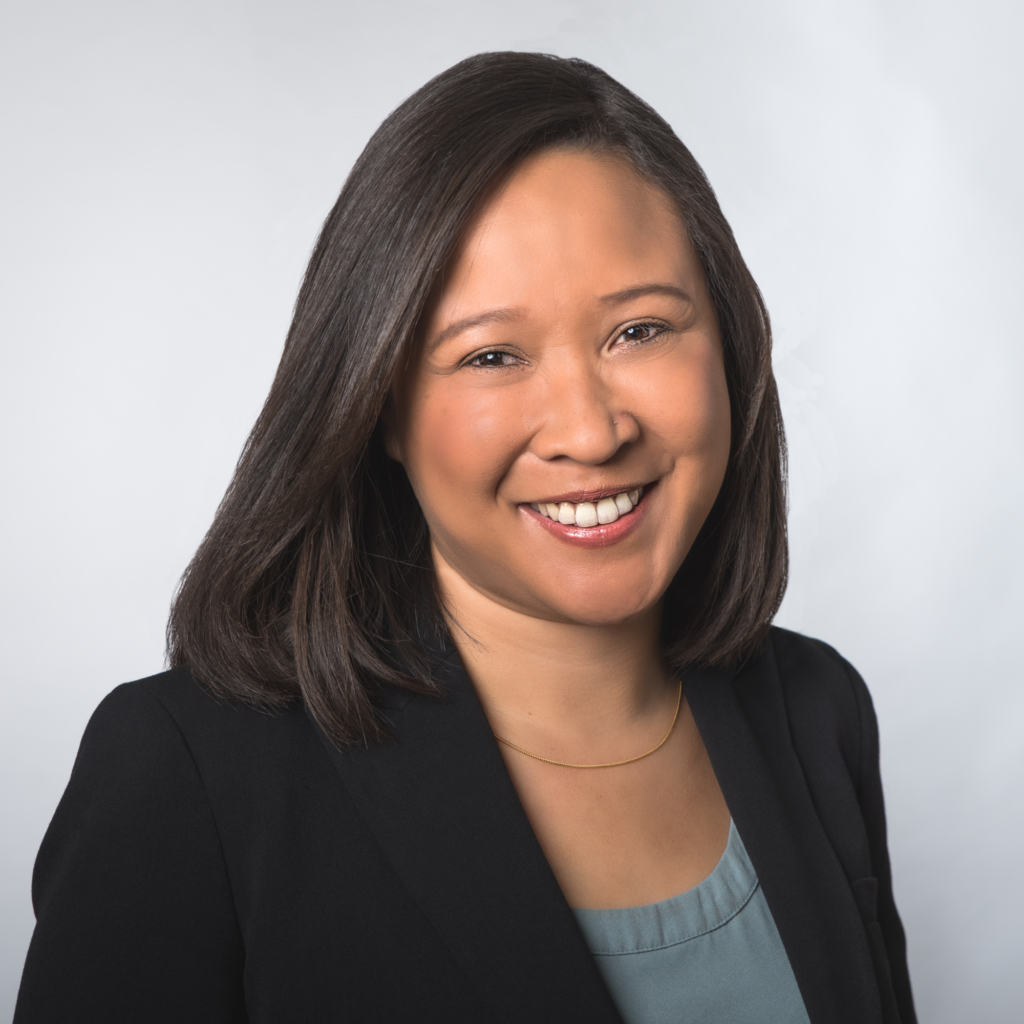 Celia Carter
CEO
Celia is the Co-Founder and CEO of Roshi. With 15+ years of experience spanning across professional software and services to disruptive digital technologies, Celia has a successful track record in building and growing scalable companies both operationally and financially.
Prior to her role at Roshi, Celia built strategic partnerships between life science and technology companies, most recently as part of a small Corporate Development & Partnerships team at Google [X] – Life Sciences (Verily) and previously as the Global Head, Healthcare Technologies & Innovation Office at Genentech. Before Genentech, Celia oversaw the clinical trial supply chain logistics for the Global Operations Technology business unit as the Director of Operations at Bracket. 
Celia holds a B.A. degree from the University of California at Berkeley and an MBA from the University of California at Berkeley, Haas School of Business.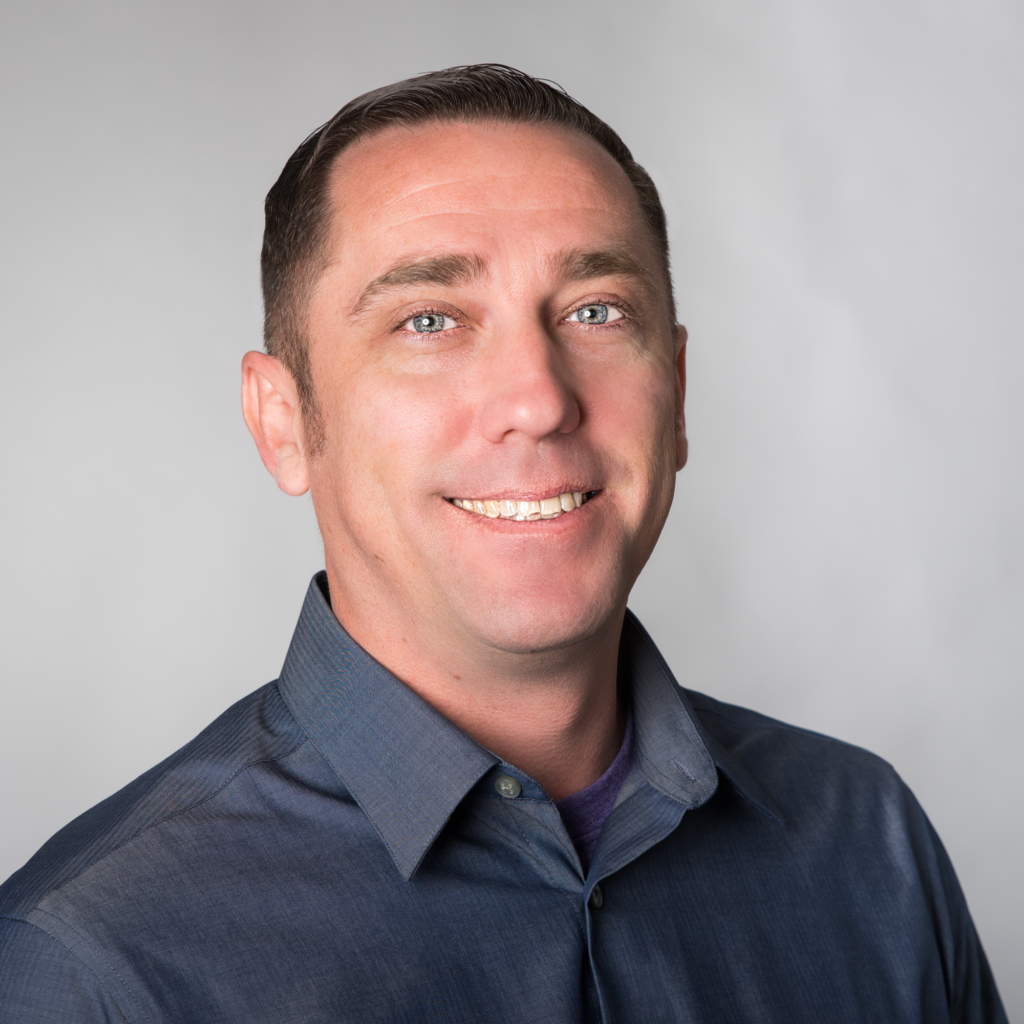 Jason West
CTO
Jason is the Co-Founder and CTO at Roshi. Armed with 20+years of experience, Jason brings a deep understanding of how to navigate complex supply chain challenges. He can optimize products across varying regulatory landscapes while maintaining a completely auditable database. With his extensive background in both IT infrastructure and product engineering, Jason leads all aspects of Roshi's technical teams.  
Before joining Roshi, Jason was the Vice President, Product Innovation at Bracket, leading a team of developers, engineers, and testers to build the latest in clinical supply chain technologies. At Bracket Jason effectively scaled the IT, Technical Support, Product Innovation, and Engineering teams from a small start-up to 25+ direct, and 100+ indirect reports across locations in San Francisco, CA, Wayne, PA, Reading, UK, and Tokyo, Japan.
Jason holds a B.S. in Computer Engineering from Cal Poly State University, San Luis Obispo.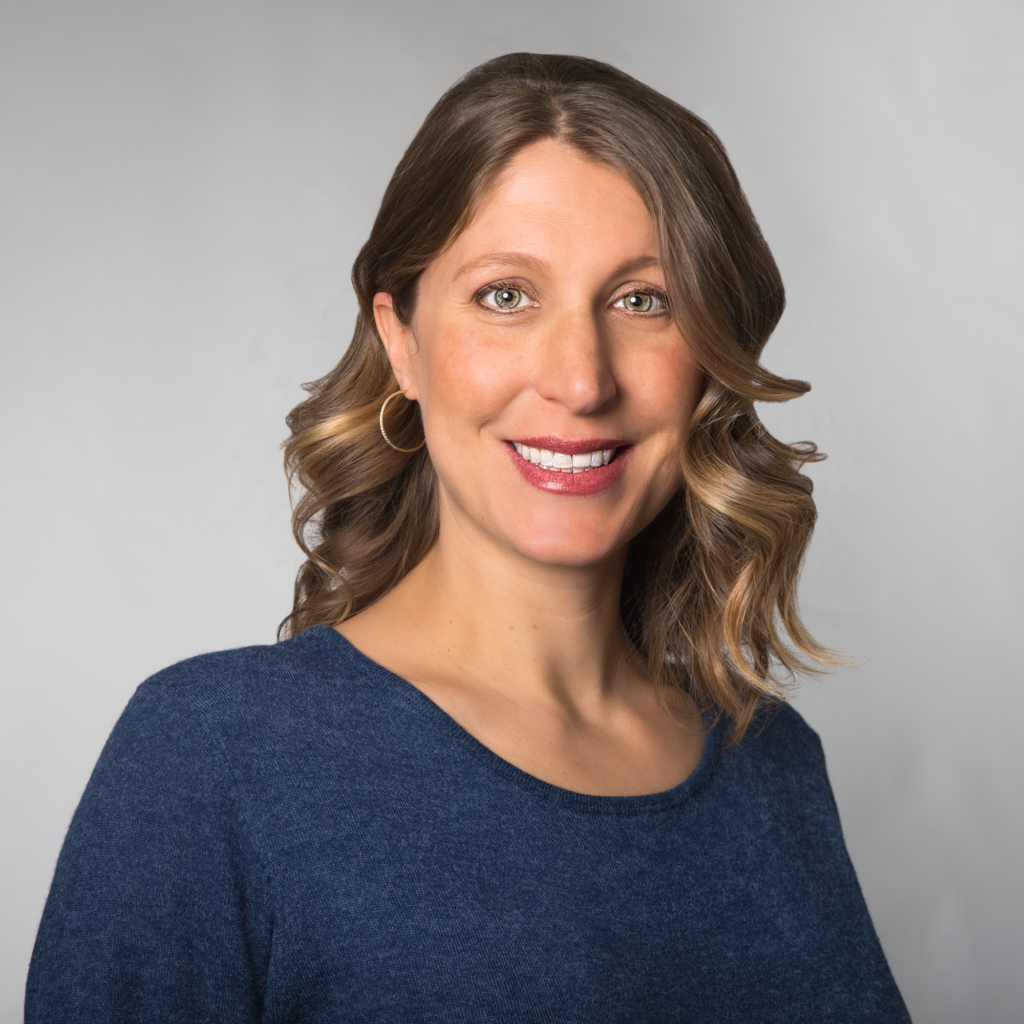 Heidi Hudson
Strategic Partnerships
Heidi is a Co-Founder and leads Strategic Partnerships at Roshi. Heidi has 15+ years of business development experience in life science software sales and services. Additionally, Heidi brings several years of cannabis industry experience as an operator and consultant evaluating seed-to-sale solutions in the market.
Heidi has built a career bringing new therapies to market and to patients with unmet medical needs. Prior to Roshi, Heidi was the Director, Business Development at IQVIA, building new business partnerships with top tier biotechnology and pharmaceutical companies. She also spent six years designing and implementing supply chain management systems for global clinical trials at UBC (now Bracket, formerly Dynarand). 
Heidi holds a B.S. in Biology from Brown University.