Inventory is the heart of every manufacturer, brand and distributor. Gain inventory control and visibility across all of your locations and licenses with Roshi's centralized inventory management platform.
Know Your Inventory
Roshi provides a real-time view of stock levels and inventory performance across all locations from a single source of truth.
Learn about the 5 Reasons Your Inventory Counts are Off >
Know All Your Inventory
Stay ahead of your supply chain for all types of inventory: manufactured goods, semi-finished goods, work-in-progress, raw materials, ancillary supplies, and packaging supplies.
Build Customer Trust
Deliver top-notch customer service and drive repeat business by eliminating stock-outs and only selling what you can fulfill.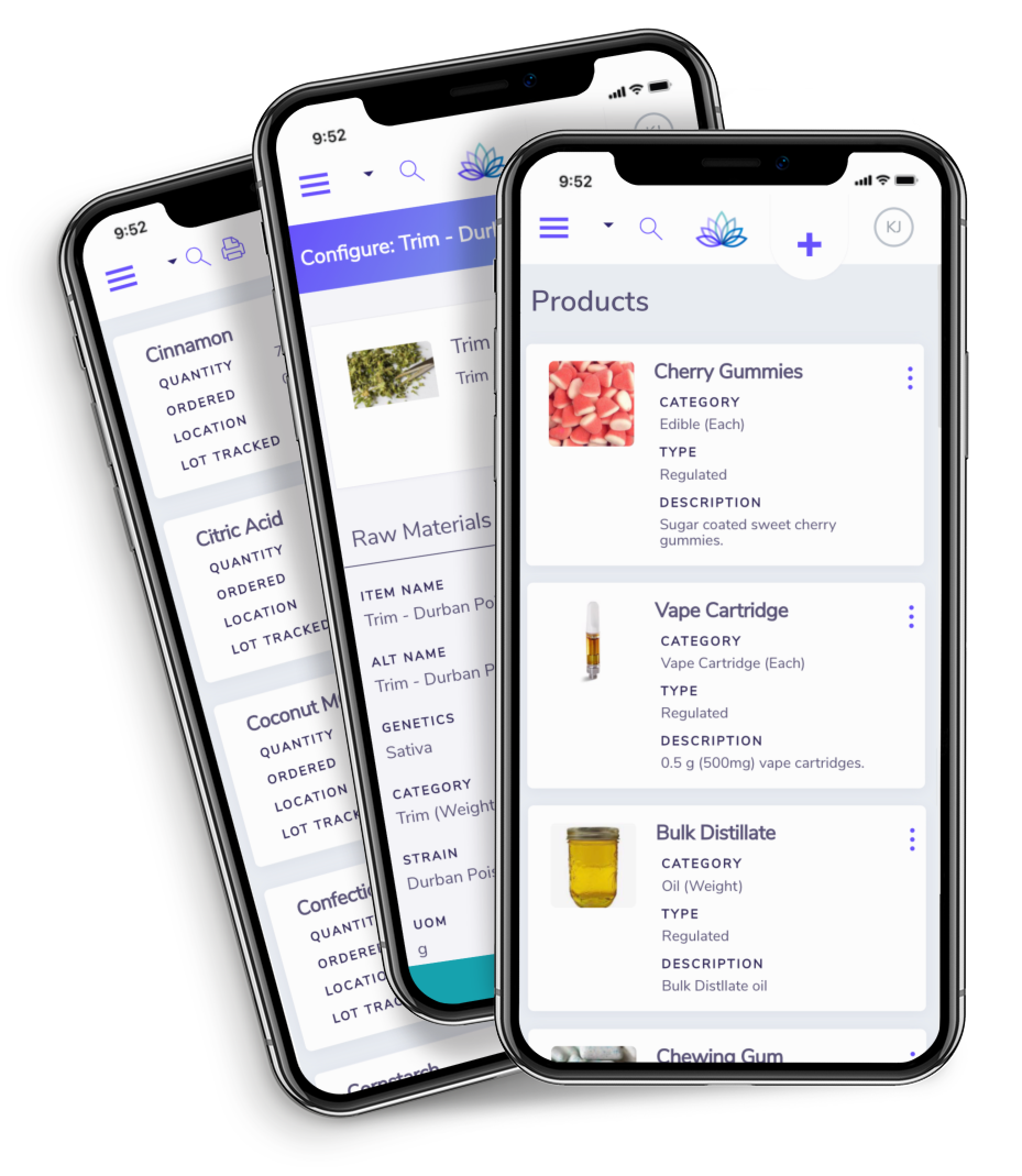 Cloud-Based Real-Time Inventory
Access inventory insights no matter where you are or the device you're using.

Low Stock Alerts
Set par value re-order points and get notified when inventory reaches below the threshold.

Multi-Location Inventory Management
View and manage inventory across all your locations and licenses.

Inventory Transfers
Seamlessly transfer inventory between your locations / licenses.

Inventory Reports
Pull real-time reports on counts, cost, value and product performance.

Barcode Scanning
Generate and print inventory barcodes, then streamline operations with mobile scanning.
Maintain the right balance of inventory in stock and keep your customers coming back.