Why Cannabis Operators Choose Roshi
We know how to manage inventory in a changing regulatory market.
We listened to the needs of top cannabis cultivators, manufacturers & distributors and built solutions.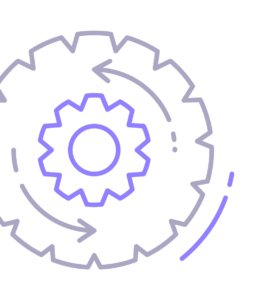 Designed for Cannabis
Built from the ground up to support the unique cannabis specific workflows of cultivators, manufacturers and distributors with GMP-level traceability.
Mobile-First for Modern Operators

All of the same features from our desktop at your fingertips in our Android & iOS mobile applications. Our app is designed for today's cannabis workforce.

Beyond METRC Compliance

Demonstrate transparency and accountability to regulators, auditors, and your customers with full traceability across all inventory, whether it's METRC tracked or not.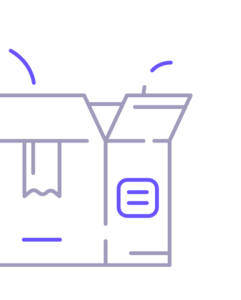 Smarter Inventory Management
Reduce waste and own your operation's inventory source-of-truth.  Deduct available cannabis, non-cannabis, and packaging materials real-time for accurate counts and production planning.  

Cultivation
Proactively manage your grows, plant batches, plants and harvests.

Define your recipes, ingredients, and units of measure; track semi-finished goods, and digitize batch data.

Purchasing
Make data-driven, informed business decisions.