Make data-driven, informed business decisions that accelerate and drive your business forward.
Real-Time Data Anywhere You Are
Whether on the floor or visiting customers, Roshi's web reporting capabilities travel with you. View, export and send data right from your mobile phone.
One Source of Truth
Provide your team with a centralized data source that breaks down silos, increases transparency and ultimately helps you make the best decisions for your business.
Become a Data Driven Company
Real history data at any moment of time to identify trends and make impactful changes across any part of your organization: sales, finance, purchasing, production, packaging and more!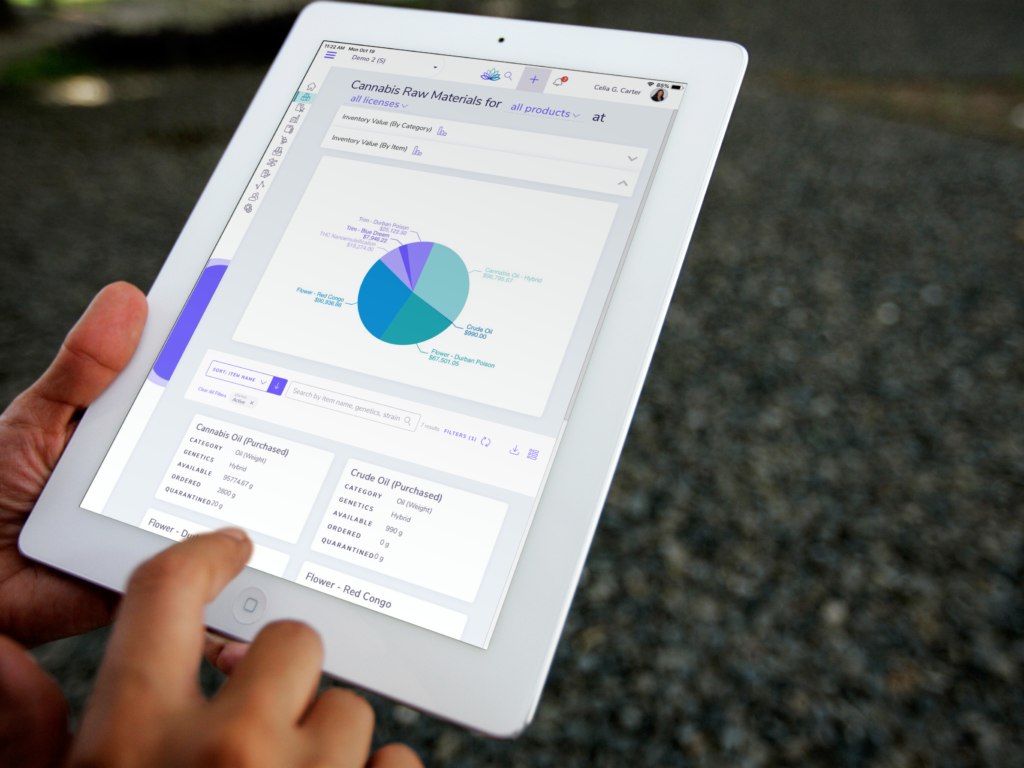 Product Performance
See which SKUs and product categories perform best in total volume, revenue and margin

Customer Performance
Review revenues, frequency of ordering and margins by customer

Sales Rep Performance
Pay commissions and measure performance by seeing sales by sales rep

Production Volume
Review your production volume by product and process

Production Yields
Review your productions yields, custom data fields and discover opportunities to improve

Inventory Adjustments
Unveil details on waste and manual stock adjustments for all types of inventory
Get actionable insights that drive your next business decision.